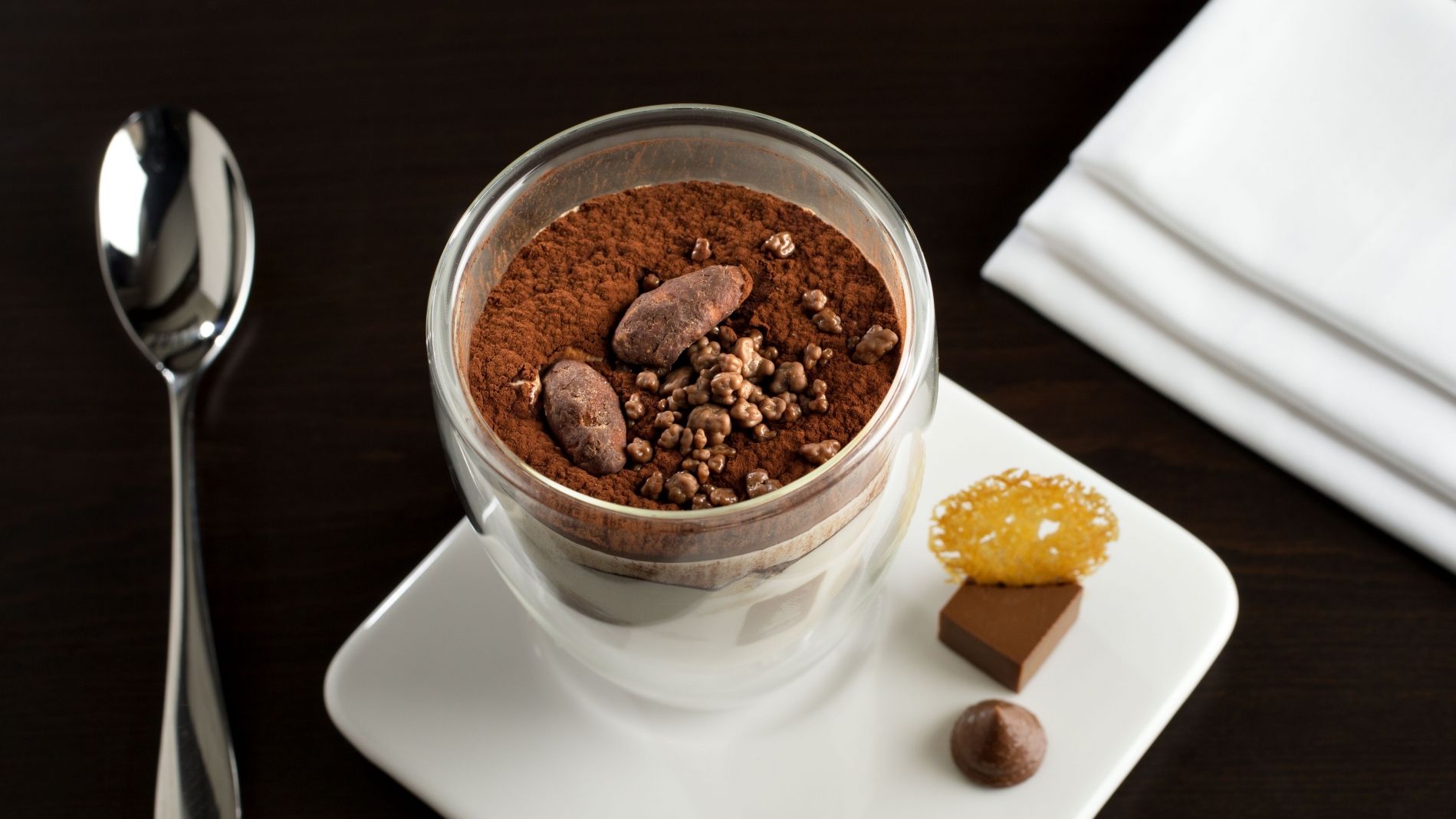 During Ramadan Sacci will be open from 7:30pm to 11:30pm
Sacci, Italian Restaurant
"Sacci" is an authentic family Style Italian Trattoria that pays tribute to the rich heritage of Italian Cuisine and Beverage. A place that combines the flavors of childhood and the aromas of a summer at the family terrazza.
Special Offers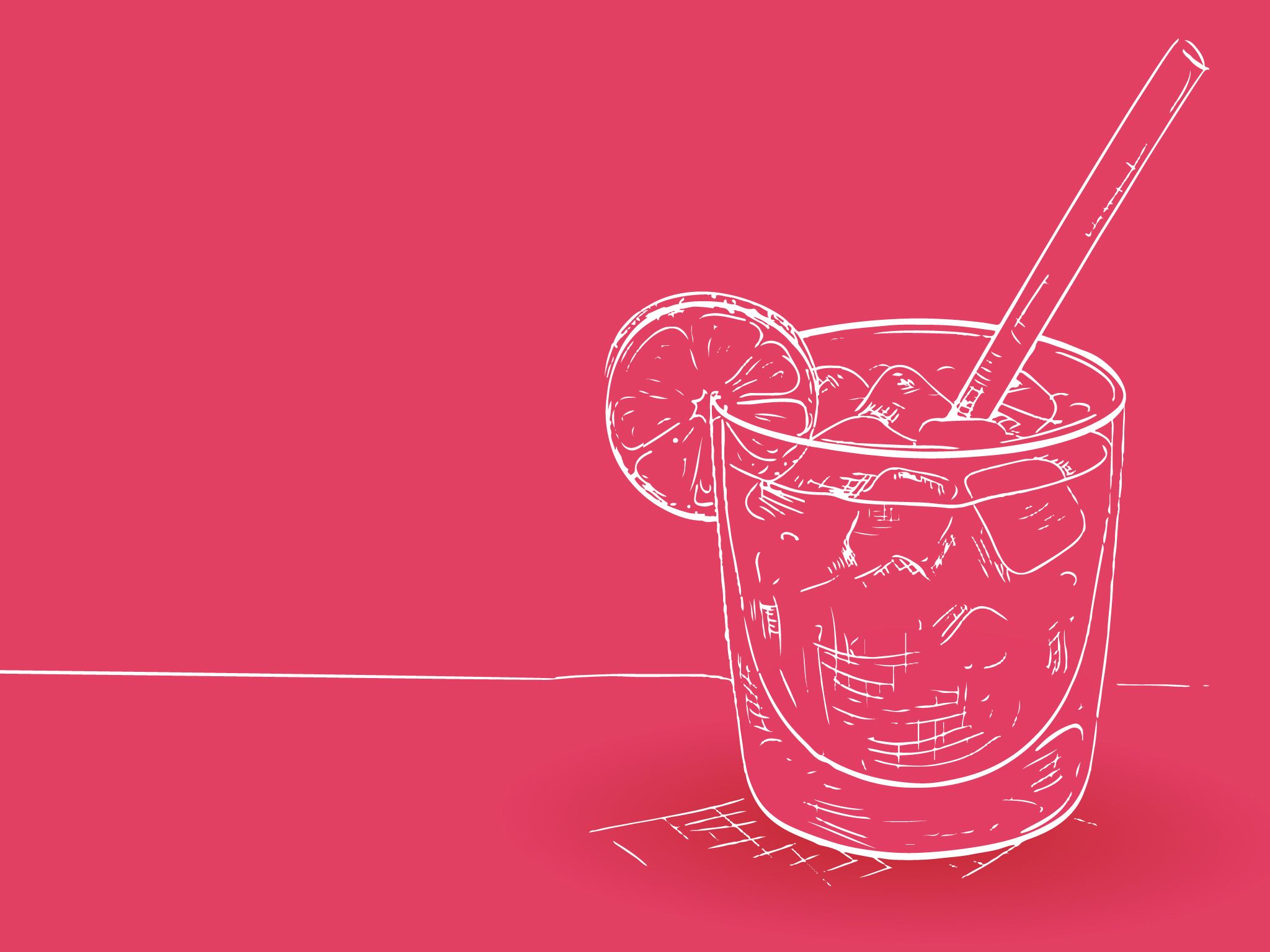 Enjoy a free flow range of Antipasti food selection and grapes unlimited during the week days! From 7:30 - 9:30pm AED60 net per person Learn More
MEET CHEF LEONARDO
Leonardo Brancati was born and raised in Matera a city in southern Italy.
He studied at a local culinary school and spent the summer holidays working in various local restaurants to gain valuable experience. He completed his training at the popular rustic Ristorante Bellavista in Rimini. Then he moved to the beautiful city of Siena where he worked at Ristorante La Tellina which specialized in Tuscan food.
After spending several years in Siena, Leonardo moved to London to further his career working in various world renowned restaurants including Coq d'Argent, and Nolu amongst others.
After spending 13 years in London, Leonardo moved to Abu Dhabi where he was appointed sous chef for the opening of Boa steakhouse prior to his appointment here at Sacci as Chef de Cuisine.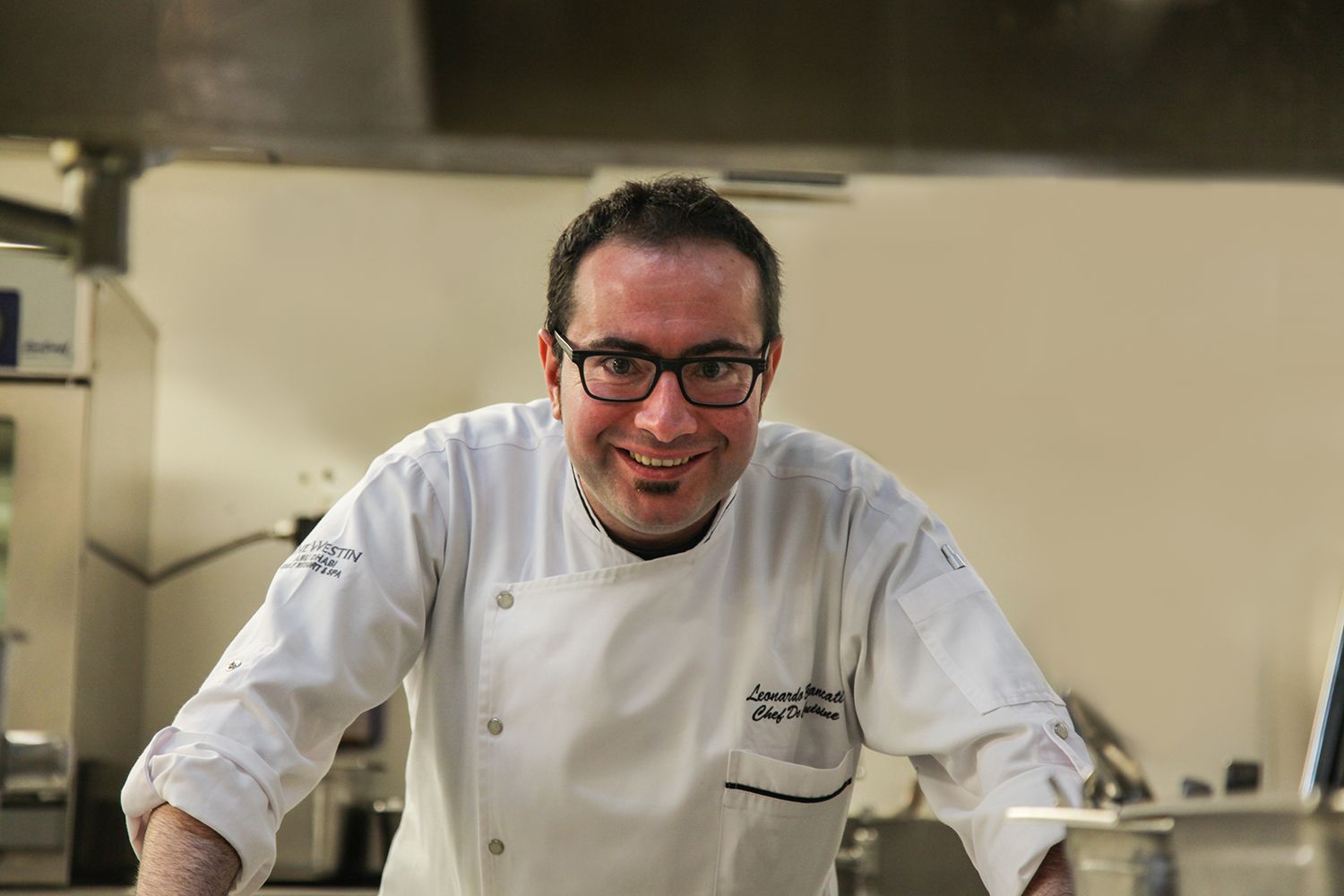 Friday & Saturday only 01:00 PM - 11:00 PM
Sunday to Thursday 6:00 PM - 11:00 PM