Sacci
Italian Restaurant
"Sacci" is an authentic family Style Italian Trattoria that pays tribute to the rich heritage of Italian Cuisine and Beverage. A place that combines the flavors of childhood and the aromas of a summer at the family terrazza.
Special Offers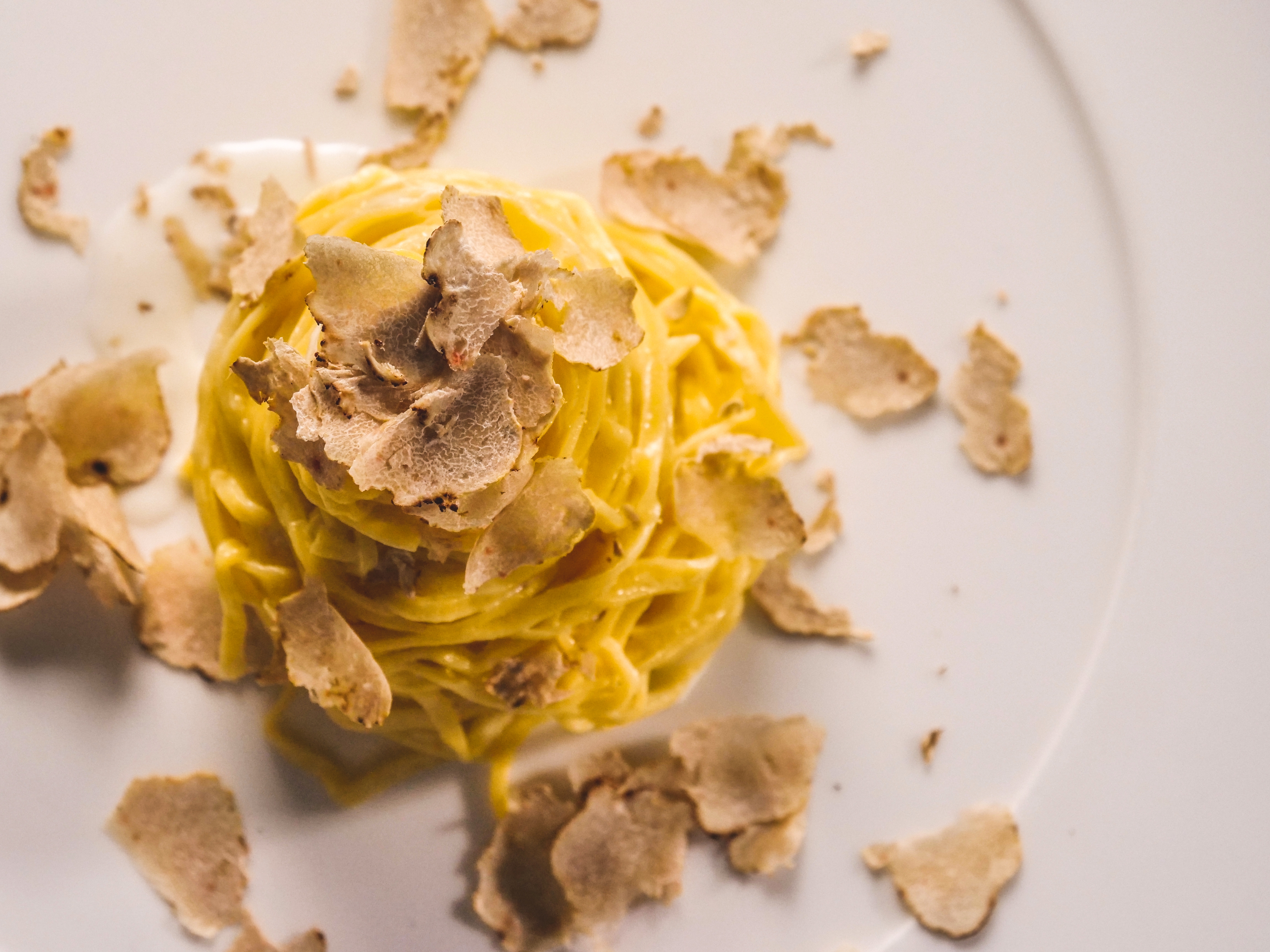 Daily during the month of November
This rare and delicious delicacy is making it's way to Sacci this November Learn More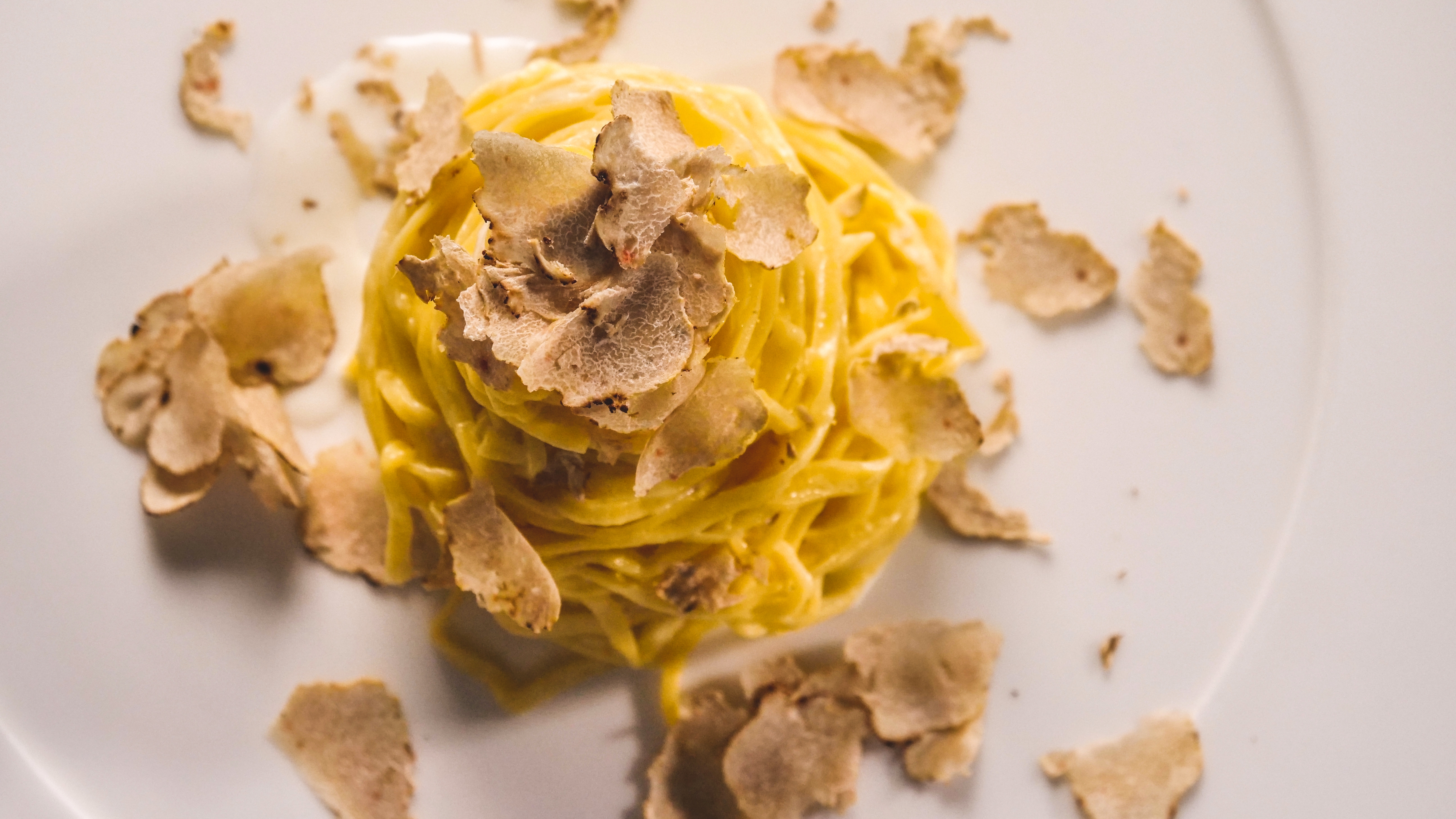 Experience White Truffle
Starting November, Sacci will introduce a limited time only add-on to all your favourite Italian dishes - the White Truffle. Imported directly from Northern Italy, the white truffle features an aroma and taste far more vibrant the the regular black truffle making it a rare and delicious delicacy.
Book now
Subject to availablity upon request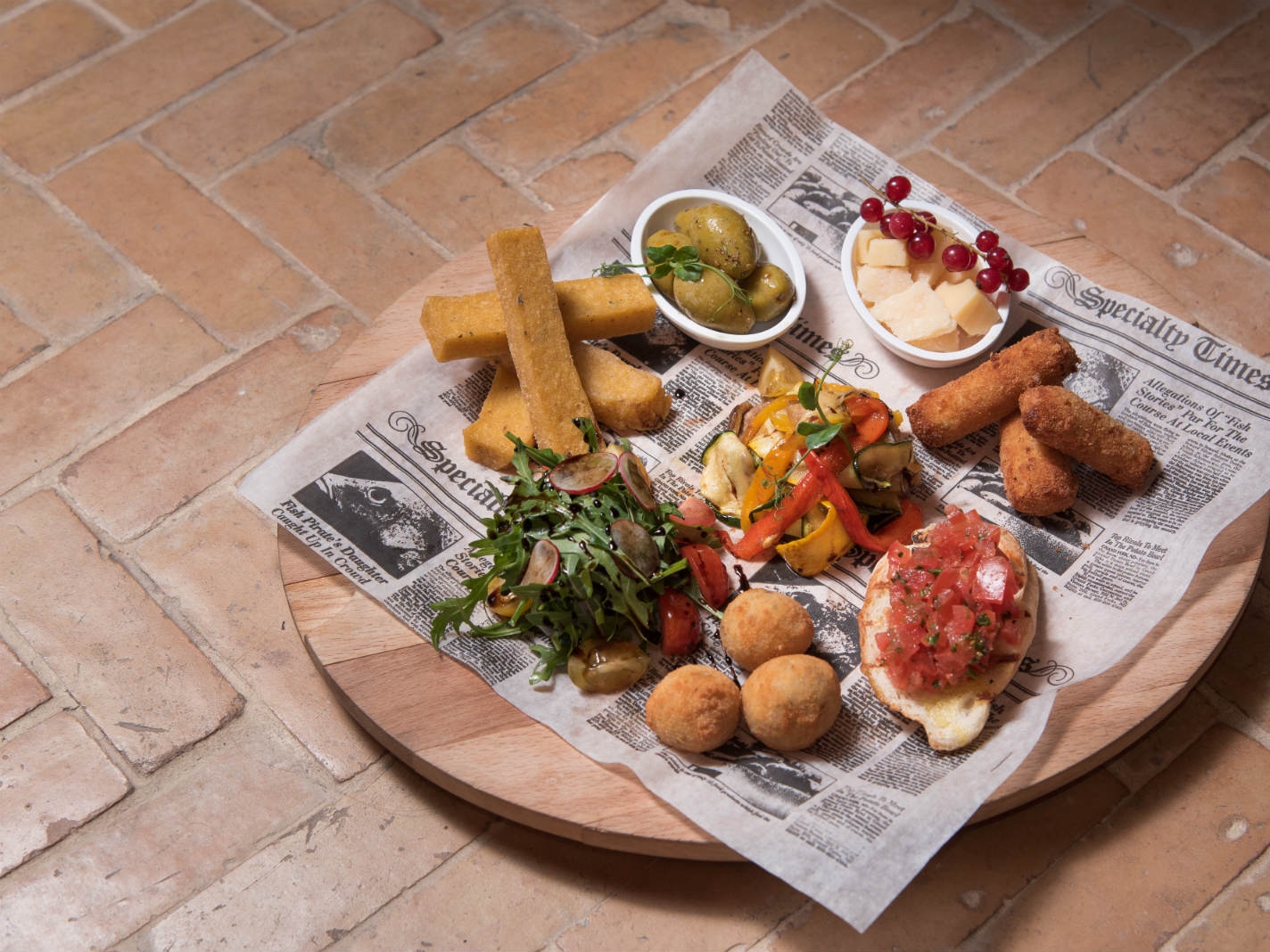 Sunday to Wednesday | 6pm to 8pm
We love Aperitivo time! Perfect for after work, join us for Apericena with a friend or loved one and discover the taste. AED 170 net for 2 Learn More
Meet Our Chef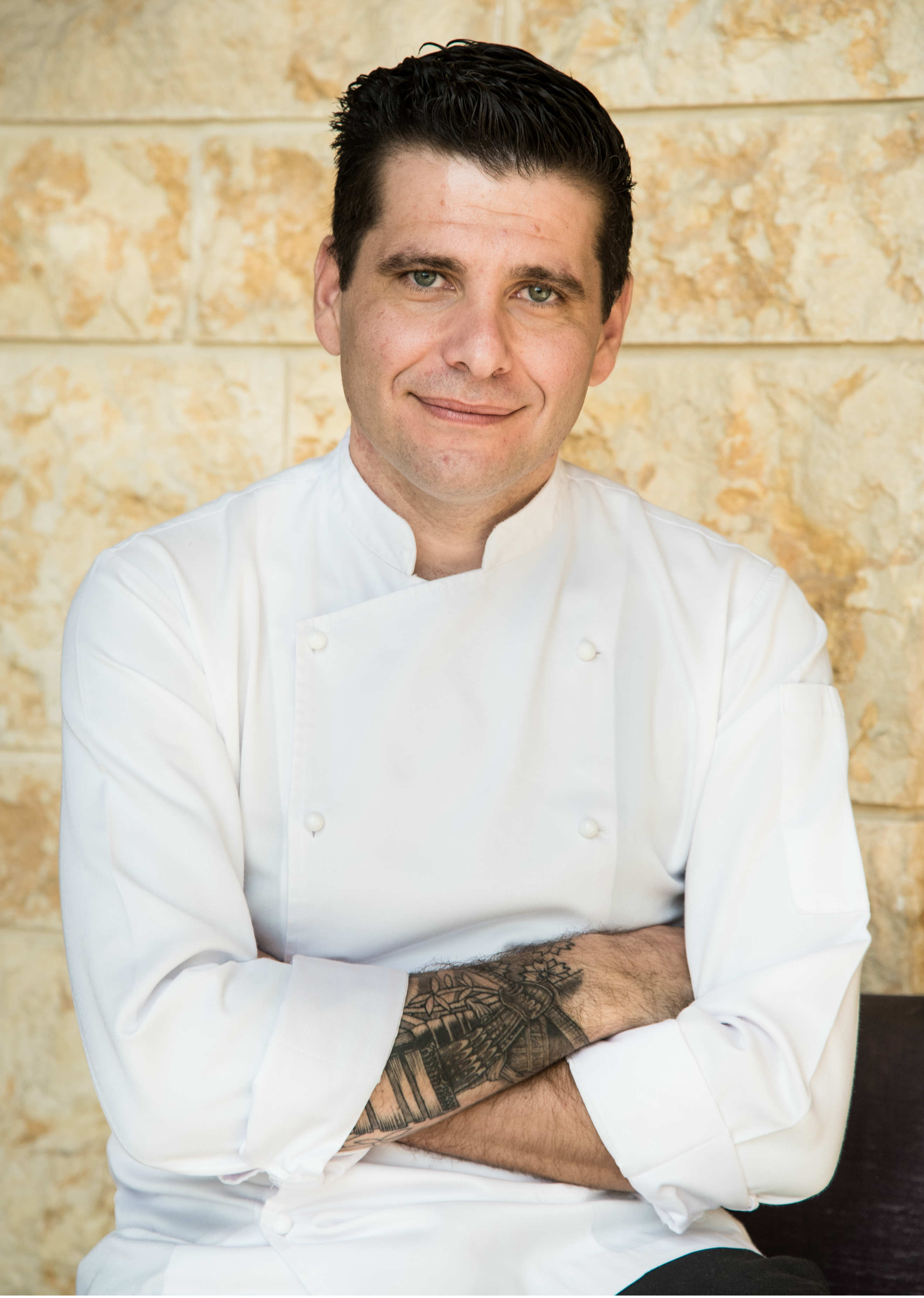 We proudly introduce you to our new Chef!
Meet Giuseppe Sparagna.
Originally from Rome, he is ready to welcome you in true Italian Tradition with the warmth of homemade Italian food and deliciously seasonal curated menu.
Sunday - Friday 6pm - 11pm