Sacci
Italian Restaurant
"Sacci" is an authentic family Style Italian Trattoria that pays tribute to the rich heritage of Italian Cuisine and Beverage. A place that combines the flavors of childhood and the aromas of a summer at the family terrazza.
Special Offers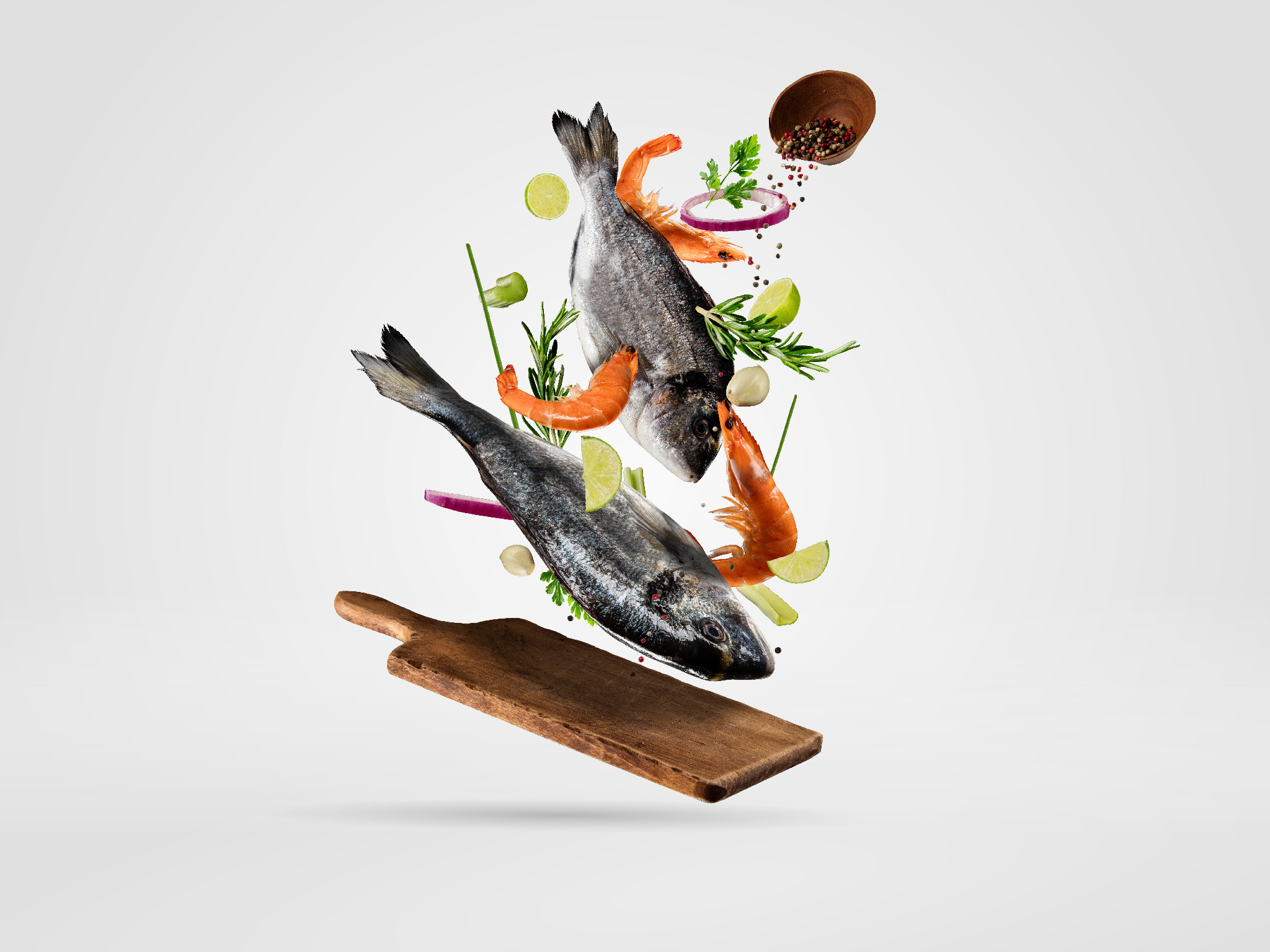 Wednesday | 7pm - 11pm
A different kind of seafood night Learn More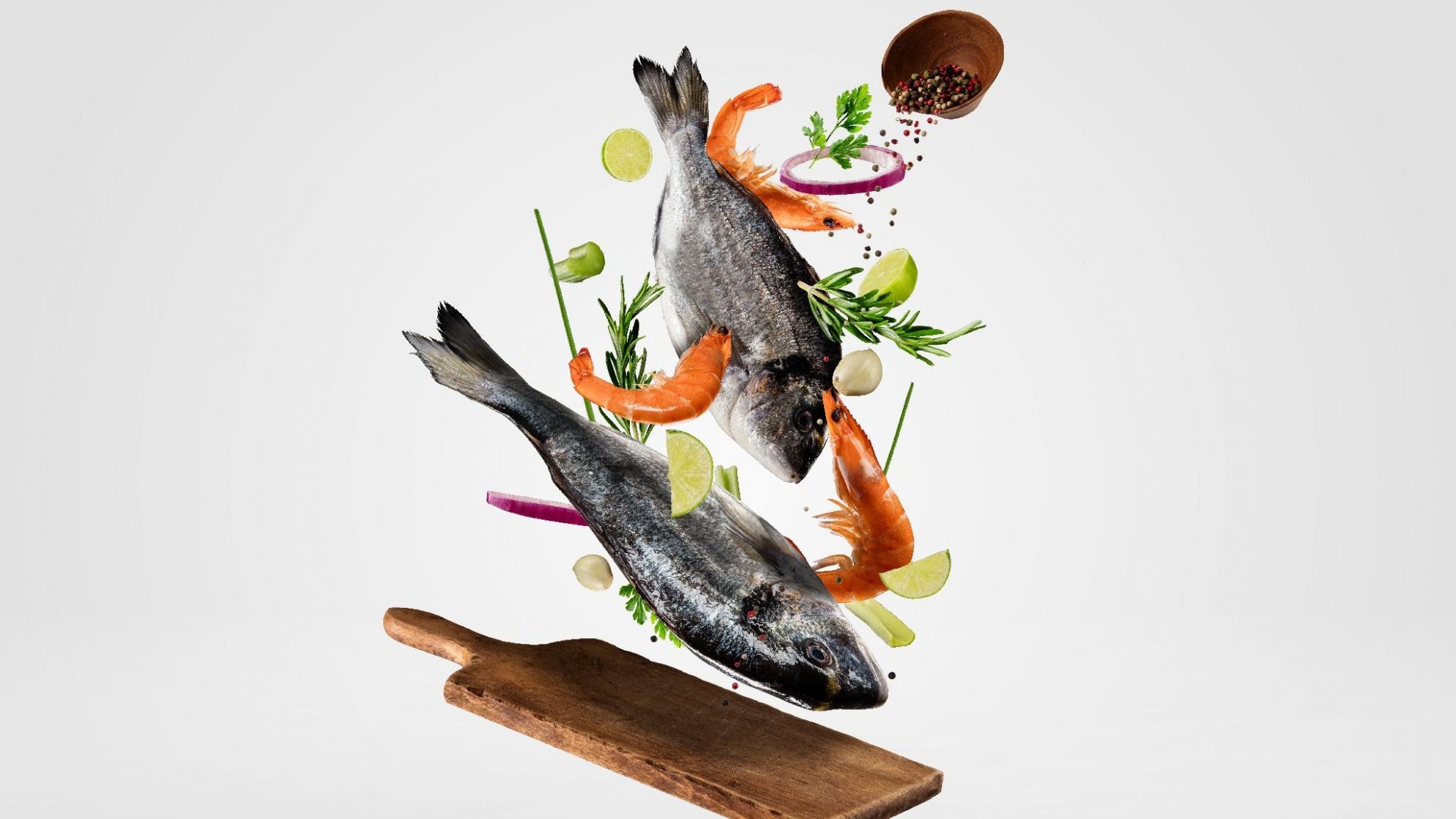 Mercato by Sacci
Inspired by fresh markets on the Rialto, Mercato by Sacci brings you a taste of Italy unlike ever before.

Choose from a numerous variety of fresh fish and shellfish on display then ask our chefs to cook or grill it to perfection at the live grill and pasta cooking stations. With an unlimited antipasti buffet and carefully selected grape to pair your dish with, this is your ideal option for lively Wednesday night.

Packages are available as follows:
Kids package - AED 140 inclusive of soft beverages
Adult package - AED 265 inclusive of soft beverages
White wine pairing - AED 385 inclusive of selected white wine
Book now
Terms and conditions apply. Not applicable with any other discounts or promotions.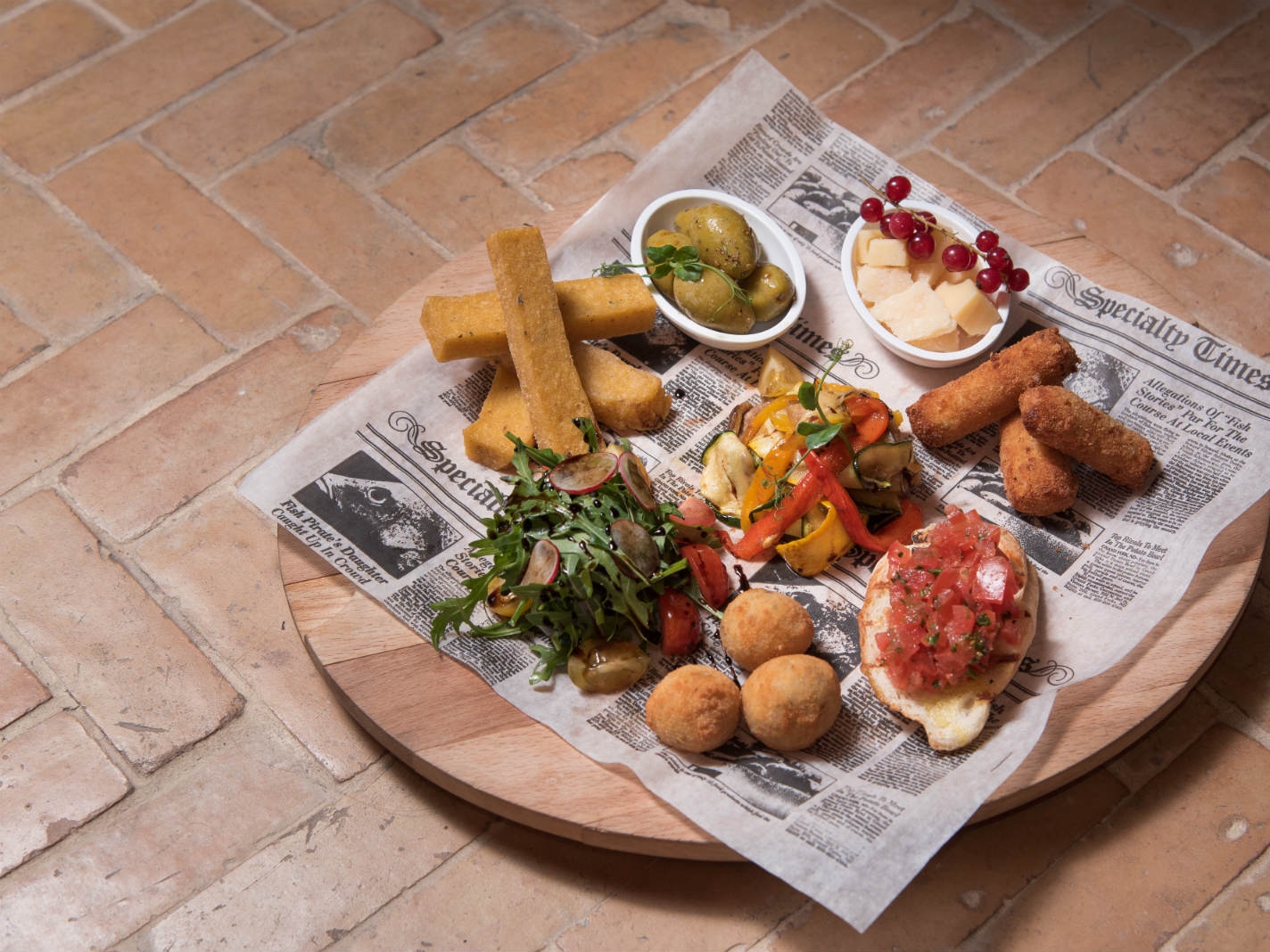 Sunday to Wednesday | 6pm to 8pm
We love Aperitivo time! Perfect for after work, join us for Apericena with a friend or loved one and discover the taste. AED 170 net for 2 Learn More
Meet Our Chef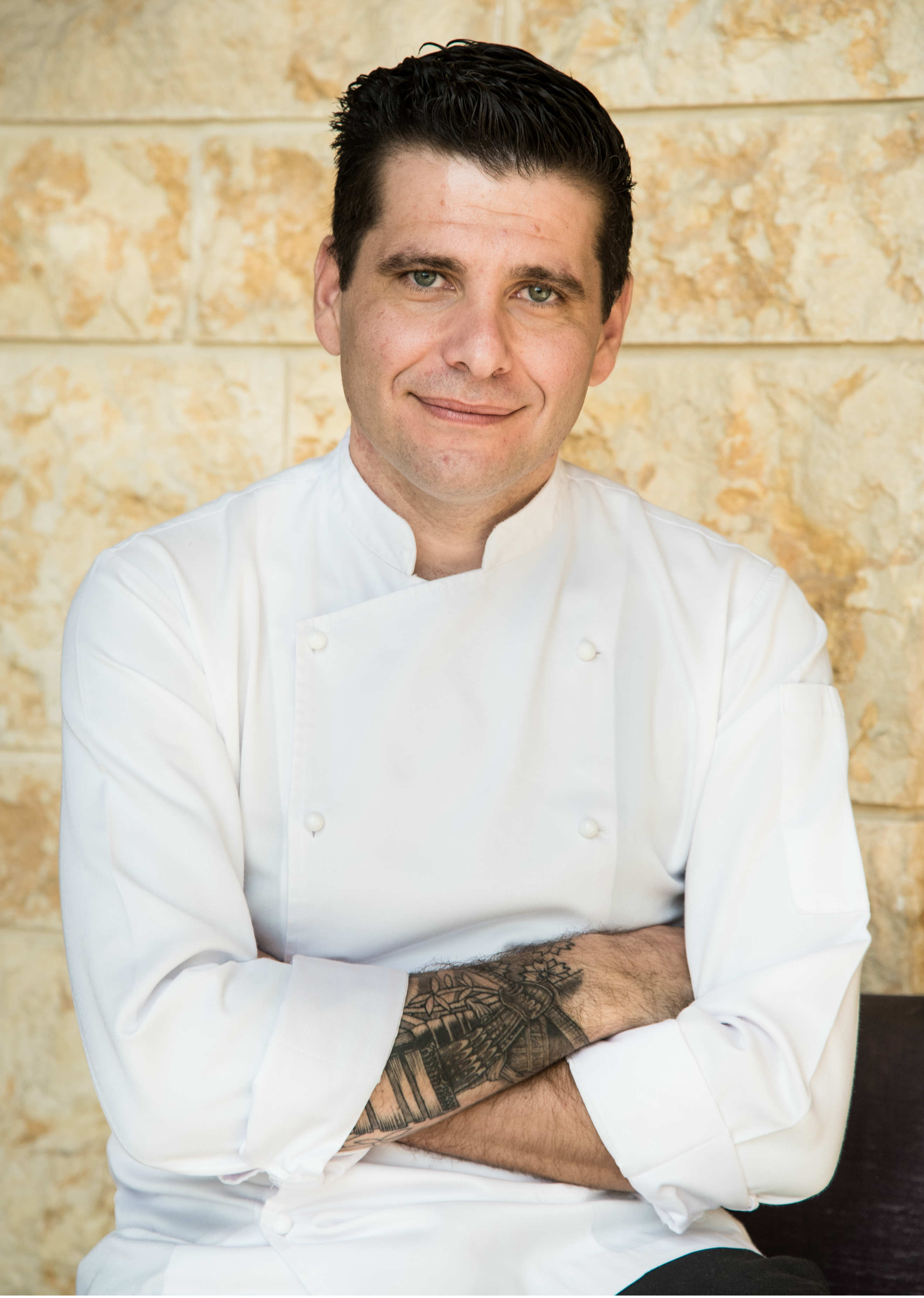 We proudly introduce you to our new Chef!
Meet Giuseppe Sparagna.
Originally from Rome, he is ready to welcome you in true Italian Tradition with the warmth of homemade Italian food and deliciously seasonal curated menu.